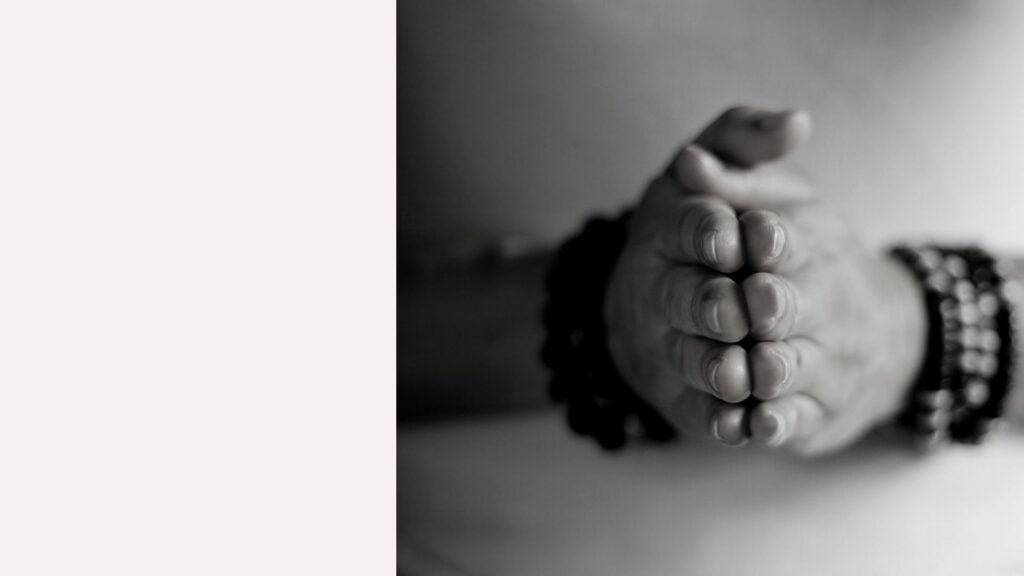 Hey, I'm Jules. Yoga teacher. Biz mentor. Entrepreneur.
I can help take you from yoga business idea to filling your classes.
Not sure where to begin in creating your yoga business?
Dreaming about becoming a yoga teacher and starting a yoga biz, but don't know whether it's worth the investment? Think you need or want yoga business coaching or mentorship?
Feel stuck and just need to bounce around some ideas with someone?
My yoga business mentoring services can help you figure out what you want to do, where you want to go, and how to do it.
I can help you:
Get Unstuck with your business
Identify your WHY
Brainstorm Business Ideas
Help you discover your purpose
Discover your yoga niche
Create a business that is meaningful
Strategize + Set Goals
Plan a business growth strategy
Develop marketing strategy
Help navigate social media
Discover tips + tricks for elevating your social media presence
Plan a yoga blog + yoga content creation mapping
Unlock mindset barriers to business success and growth
Find your voice that says I can do this + make my dream happen
how it works:
Online Classes
Access to Fresh Inspired Content via My Teaching Site
Plus you still have access to all of my FREE blog and social media content
To learn more about my yoga business coaching, to get started with your yoga start-up launched or bring it to wild success, contact me through the contact page here or DM me in IG.
And to learn more about Naked Earth Yoga + Jules, read the about page.