Find Inspiration: 13 Unique Yoga Tattoos Ideas.
I don't have any yoga tattoos.
But I love them. At least on other people.
A lot of my Instagram followers seem to like them too, at least based on a couple of yoga polls I've done about body art.
Whether you're thinking about your first tattoo or another one, this yoga tattoos list is filled with inspirational ideas to help you find or create something special.
Affiliate Links Disclosure: Naked Earth Yoga is reader-supported. When you buy through links on our site, we may earn an affiliate commission at no added cost to you. Thank you for reading. You can read the full privacy policy here.
13 Unique Yoga Tattoo Ideas and Inspiration
I totally love art in all different mediums, including body art.
This list includes some ideas that I've seen over the years, or thought of based on my love of art and yoga. I think the list includes some meaningful yoga tattoo designs, which can be customized to fit your own personality or unique life story.
I hope you find something cool on this list that you also love.
Yoga Inspired Tattoos + Tattoo Design Ideas
Over on Pinterest, I keep a Pinterest Board filled with Yoga Inspired Tattoos. Be sure to bookmark that page and check it out after reading this post for ideas.
There are some amazing inspirational ideas in there. And some gorgeous photography and images.
1. OM Symbol.
Put your own creative spin on a classic OM symbol, whether by design or placement. Just keep in mind the placement location could be culturally offensive or raise concerns of cultural appropriation, so carefully do your research before getting permanently inked.
The significance of OM: It's the sound of the universe. Meditating on the word OM is believed to improve well-being.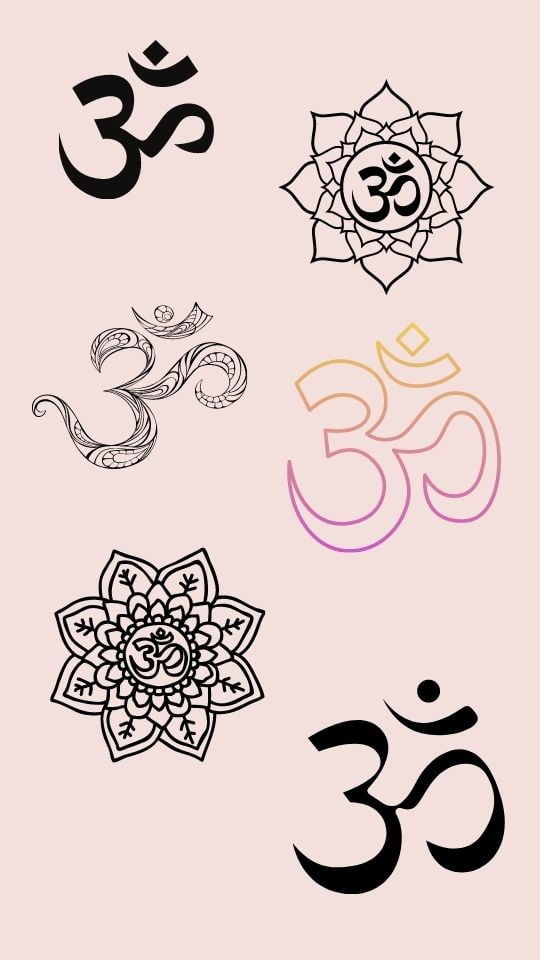 2. Astrological Signs.
Choose or design a yoga-inspired yoga tattoo based on your astrological sign. Or choose a sign that belongs to someone you love or admire, or the sign for a month that has deep, personal meaning for you.
A yoga signs tattoo could not only look amazing, but it could make for a terrific conversation starter.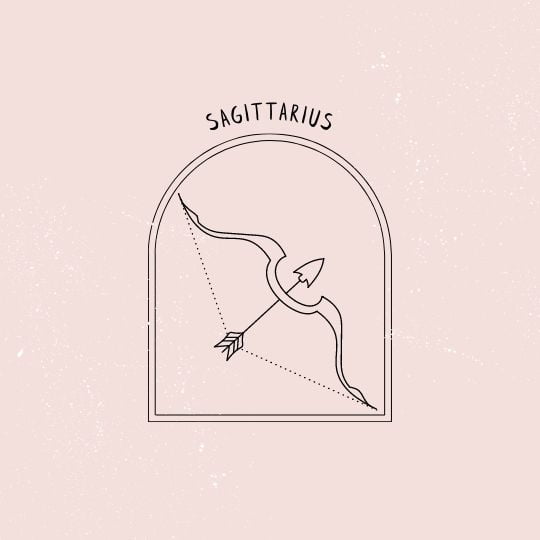 3. Hamsa.
The Hamsa is said to be a sign of protection, including against the evil eye. It is another yoga inspired tattoo idea, to which you can really add your own creative spark. There are so many potential designs, colors, and sizes that you could add to create your own flare and a truly unique tattoo.
4. The Lotus.
The lotus is significant because it grows in harsh, dark mud. From the mud, a beautiful flower blooms.
Like the previous designs, you could easily tweak a lotus design to make it yours.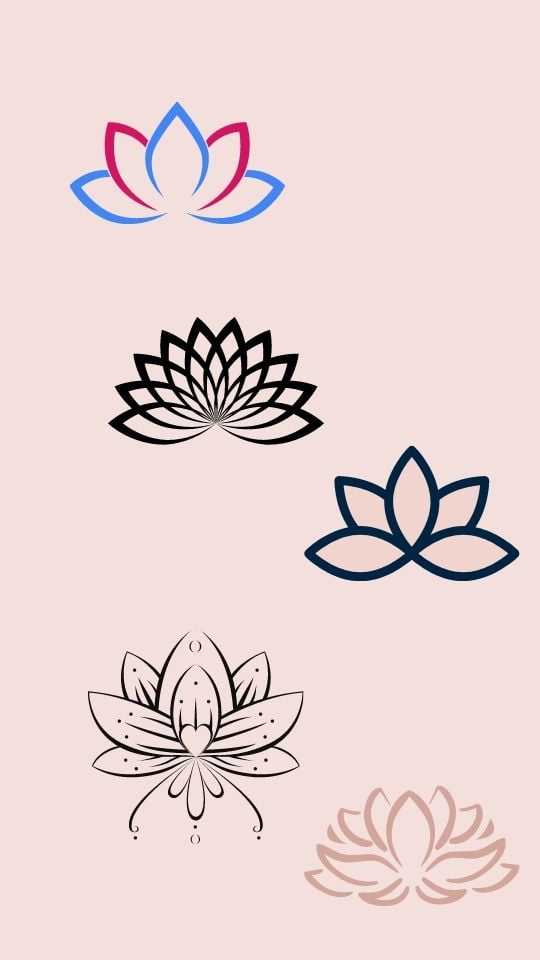 5. A Yoga Mat.
A yoga mat could be a cute little yoga tattoo. The placement could also make it super cute, such as on the side of the thumb.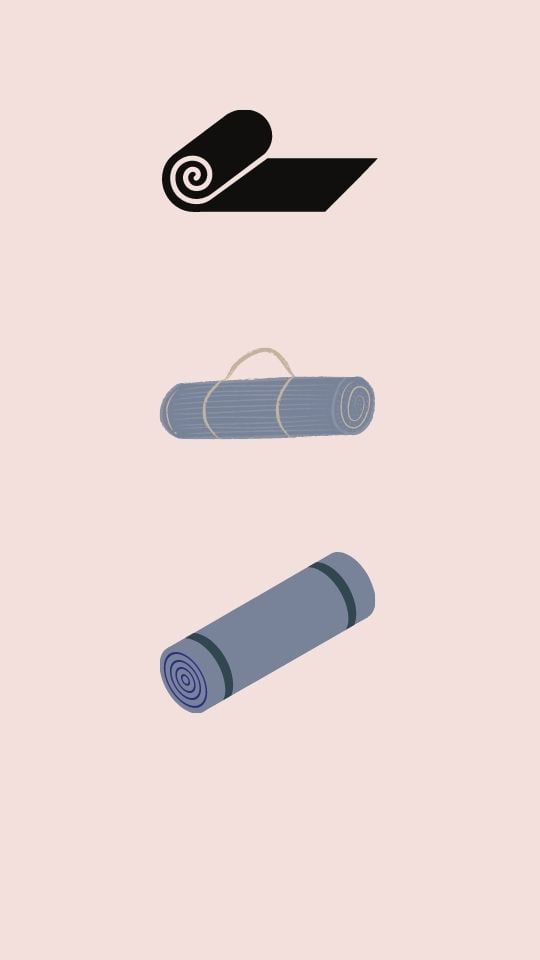 6. Sanskrit Words.
Sanskrit words can look amazing. Just be sure you know the meaning, and once again, consider cultural sensitivity and appropriation issues before getting one permanently inked. Also, make sure you get it done correctly–otherwise, the meaning could be totally misconstrued, like the word Namaste. Eeek.
After all, you probably don't want to later find out that the word or your placement on your body is culturally offensive or flat out wrong.
Fashion Beans has some great Sanskrit men's tattoo ideas. Keep reading here for other awesome yoga tattoo ideas.
7. Words of Affirmation.
Another beautiful and meaningful tattoo idea is to ink words of affirmation on your skin. For example, you could ink an inspirational yoga quote or affirmation in a cool or funky font, depending on the look you're hoping to achieve.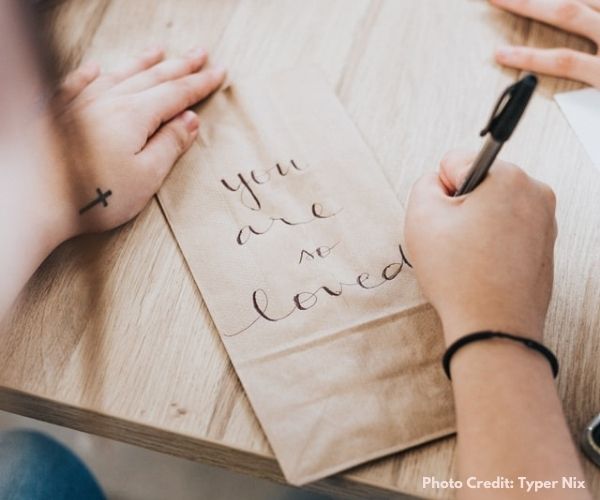 8. Mountains.
If you have a special love for the mountains, or mountains somehow remind you of yoga, you might love a mountain theme tattoo. You could do a single favorite mountain or a mountain range. You could even put a quote or saying next to the mountain, like Wanderlust.
9. Infinity Sign.
The infinity symbol offers a deep and powerful meaning about life and love. Like the other yoga tattoo ideas, you can customize an infinity sign to make sure the tattoo speaks to you and feels completely like its meant for you alone.
10. The Circle of Life.
There are many creative spins on Circle of Life tattoos. The circle is a highly spiritual and symbolic symbol. You can do so much with a circle of life design to ensure it's completely your own, unique look.
Here are some ideas. Be sure to also check out and follow my Pinterest board for photographs of actual yoga inspired tattoos.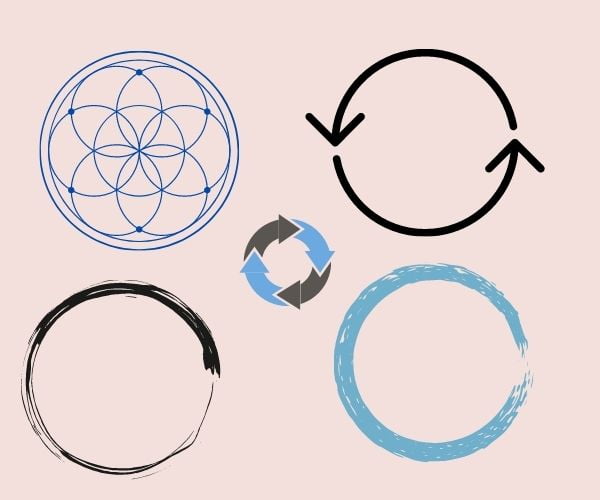 11. Chakras.
Chakras can look so incredibly beautiful inked. Talk about positive energy tattoos! You could ink one or ink them all. Someone I know has the chakras inked over her tricep in a straight line. Looks totally OM-MAZING!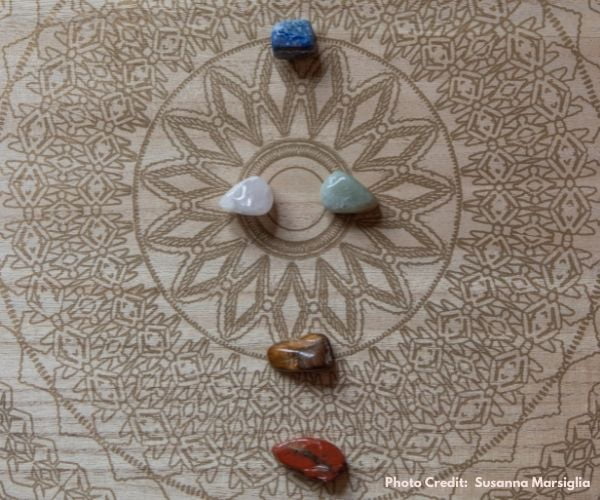 12. Mandala.
Mandalas make gorgeous tattoos. There is so much creativity you can infuse in terms of design, color, size. You could, in theory, continue to add to a mandala over the years.
13. Moon Phases.
The phases of the moon (or alternatively the moon with sun) can look amazing when turned into body art. For some, the lunar cycle is deeply meaningful and they feel close connections to the Earth and energy depending on the moon. A tattoo with the eight phases of the moon could make a great conservation starter, too.
RELATED READING YOU MAY ENJOY: How To Spot Toxicity + Red Flags in People