Feeling guilty about getting paid for yoga classes
Do you feel guilty about getting paid for yoga classes? If you do or if you are a yoga teacher or student in a yoga teacher training program, you've got to watch this little video below.
And if you've ever been guilt-tripped for charging students for your classes or time, it's a must.
Affiliate Links Disclosure: Naked Earth Yoga is reader-supported. When you buy through links on our site, we may earn an affiliate commission at no added cost to you. Thank you for reading. You can read the full privacy policy here.
Reasons to Stop Feeling Guilty About Getting Paid to Teach Yoga
It's not unheard of for yoga teaches to feel guilty or un-yogi like for charging for yoga classes. Or to feel trapped in a money-guilt mindset.
If you haven't already, you should definitely take time to read the blog post Should You Teach for Free. Bookmark it and come back to it. It's also a useful post to share with your yoga friends.
The executive summary of why you should ditch the guilt and stop feeling guilty about getting paid to teach yoga is in the video clip below.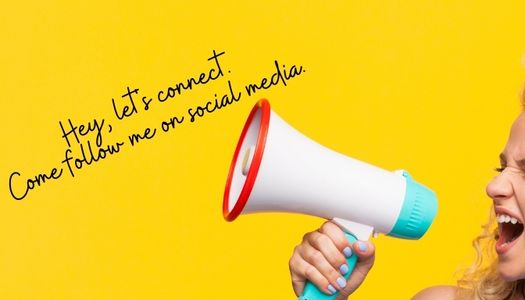 Do you feel bad about getting paid for yoga classes? Or have you ever felt burdened with yoga-money guilt? Drop a comment below.