Seriously sexy chocolate dipped strawberries.
It's so easy to make chocolate covered strawberries with this recipe. And sooo easy to impress your date, SO, friends, holiday party guests, or family, too!
You can make these in 30 minutes or less. Maybe even 10 if you're really fast. 😉
Want 'em? How can you resist, right?
Well, here's the recipe.
Affiliate Links Disclosure: Naked Earth Yoga is reader-supported. When you buy through links on our site, we may earn an affiliate commission at no added cost to you. Thank you for reading. You can read the full privacy policy here.
Why Chocolate Covered Strawberries are Sexy
Chocolate covered strawberries are sexy because… well, they just are!
Strawberries are one of those libido and mood boosting foods. Drench them in chocolate, another food with aphrodisiac powers and sexual passion, and you have a winning, magic combination. After all, in many cultures it's thought that consuming chocolate fuels sexual passion.
Want to learn more about diet and sex? Then grab a copy of Clean Eating, Dirty Sex: Sensual Superfoods and Aphrodisiac Practices for Ultimate Sexual Health and Connection
Beyond Valentine's Day
So, what you have here is the perfect sexy recipe: chocolate covered strawberries. Healthy berries surrounded by chocolate.
And don't think you have to consume these strawberries only on Valentine's Day or with someone. Make them now. And save them all for yourself. Yeah, that's totally self-love right there.
Ready to give the chocolate dipped strawberry recipe a try?
The Recipe
Sexy Chocolate Dipped Strawberries Recipe
Course: Recipes
Easy, gluten-free, nut-free, super sexy chocolate dipped strawberries. Healthy berries drenched in chocolate sweetness. Be sure to make enough because you'll definitely crave more. The perfect dessert for a romantic date night, girls night out, a party treat, or for anyone wanting to take Netflix & Chill up a level.
Ingredients
16 oz (1 lb) Fresh Strawberries

10 oz (283g) Enjoy Life 100% Real Chocolate Mini Semi-Sweet Chips
Directions
Rinse and dry strawberries.
Place wax paper on a plate or flat board that you can later move to a refrigerator.
Prepare a double boiler with water and heat over med heat. If you don't have a double boiler, no worries. You can improvise. Add 1-2 inches of water to a sauce pan, heat the water to bring it to a simmer. Place a heatproof bowl on top.
Add the baking chips to your double boiler or heatproof bowl setup. When the chips start melting, begin stirring them until they are all melted and the chocolate is smooth and free of lumps.
Holding a strawberry by the stem, carefully dip the berry into the hot, melted chocolate, so that it is covered to your liking. Swirl it as you lift it out of the chocolate. And place it on the wax paper. Continue until all berries are covered in chocolate.
Refrigerate until completely cooled and the chocolate has hardened. Approximately 1 hour. Serve cold.
Notes
These are so easy to make. They won't last!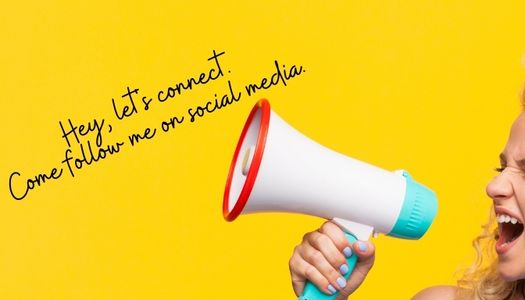 Leave a comment below. Have you tried this chocolate dipped strawberries recipe? Plan to try it? What do you think?