The Yoga Business Coach Explained
Since you landed here, you're probably wondering what is a yoga business coach?
I'm not going to keep you waiting or scrolling for an answer. So, let's dive right into answering your question.
Affiliate Links Disclosure: Naked Earth Yoga is reader-supported. When you buy through links on our site, we may earn an affiliate commission at no added cost to you. Thank you for reading. You can read the full privacy policy here.
What is a Yoga Business Coach?
Coaching is one of the fastest growing industries. According to one report, in 2019, the coaching industry was worth over $15 billion (USD).
There are many different types of coaches that make up the industry. For example, there are fitness coaches, life coaches, executive coaches, and yoga business coaches.
Yoga Business Coach Defined
In Should You Hire a Yoga Business Coach, I previously explained the yoga business coach concept. Additionally, I also distinguished between coaches and mentors.
I explained that generally speaking, a business coach is defined as "an expert who helps entrepreneurs find clarity, build confidence, and achieve objective business goals." I like to think of a business coach as someone who can help you get unstuck, reduce stress and find bliss in running a yoga business."
A coach can help a yoga teacher, yogapreneur, dreamer, or yoga entrepreneur develop or improve mindset.
Note: A yoga coach or yoga mentor might be a different type of support for a yoga teacher altogether. For example, a yoga coach might be someone who helps support a teacher with specifically building teaching confidence. A yoga mentor might be a friend or yoga teacher who gives long term teaching advice or support.
Working with a Coach
When you're trying to develop or grow a yoga company or career as a yoga teacher, working with a coach can help you achieve your goals.
A yoga biz coach can help you shore up your leadership skills. Even potentially turn you into a yoga boss, who is a yoga CEO of a wildly successful yoga biz.
Uniquely, many yoga biz coaches have insight into the yoga industry, whether that is through their own yoga practice, yoga teaching experience, or personal yoga business.
READ MORE: To learn whether you should hire a coach read, Should I Hire a Yoga Biz Coach?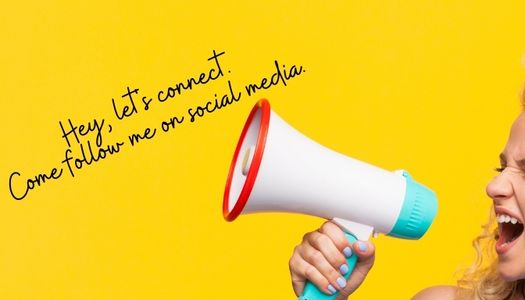 Share your perspective. Have you worked with a coach? Do you currently have one? What are your thoughts?