Let's go…
---
Yoga teachers + Entrepreneurs, Let's Get Started
The mission here is simple. To help yoga teachers grow a wildly successful yoga business. That's why you'll find tips, resources, hacks + creative ideas to help you grow, market your yoga business + turn your love of yoga into a rewarding and sustainable career.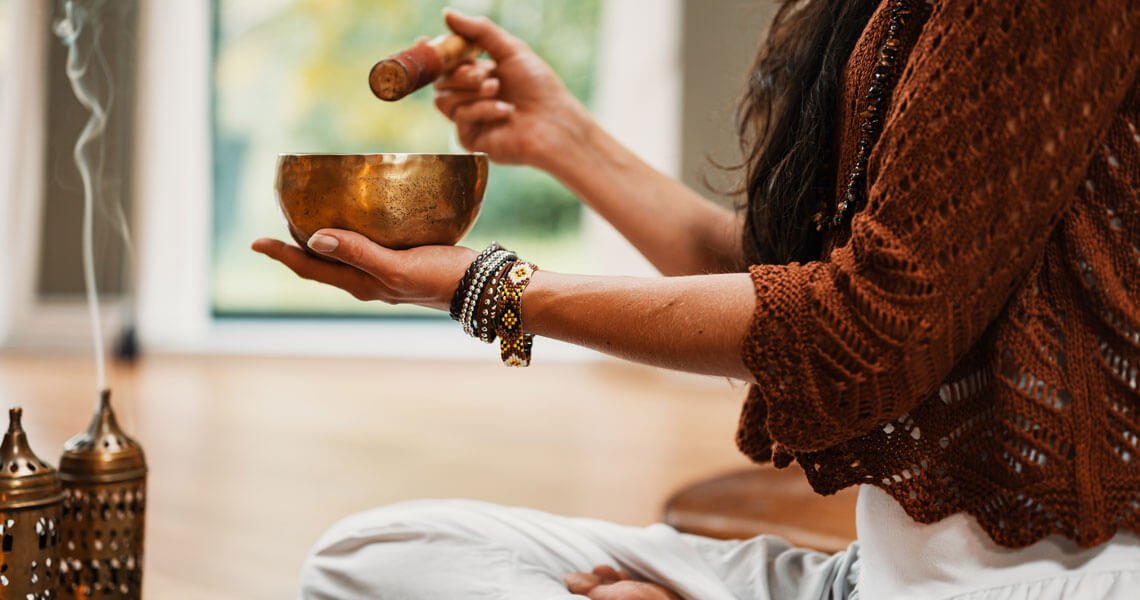 Create your Dream Life
---
Live the yoga lifestyle + enjoy a rewarding career as a yoga teacher. Discover how to build and grow a wildly successful yoga business.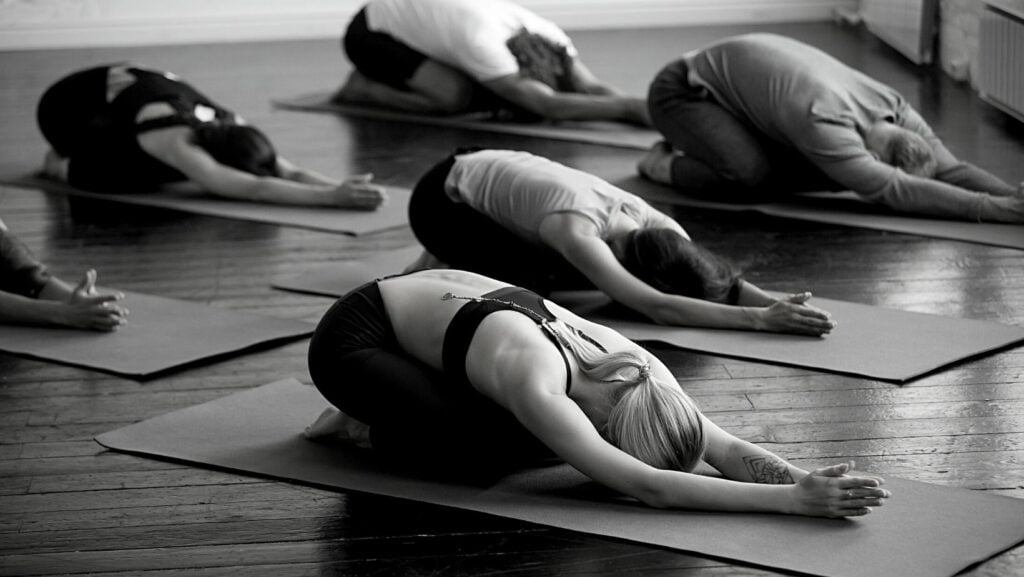 ---
become a Yoga Teacher
Learn how to become a yoga teacher.
---
Reinvent Yourself Mid-Life Yoga Teacher
It's never too late to become a yoga teacher. Are you ready?
Are you Ready for an Adventure of a Lifetime?
Building your yoga business as a yogapreneur will teach you so much about yourself, while allowing you to give to others. If you're serious about growing a wildly successful yoga business and need helping starting out on your journey, dive into these resources.
Mentorship + Courses + Community
---
Work with Jules with 1:1 business mentorship + Join the Yoga Business Incubator, where you'll enjoy group biz growth check-ins.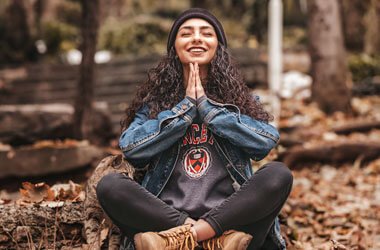 ---
1:1 Yoga Business Mentorship
Learn more about 1:1 business coaching + mentorship to help you grow your biz.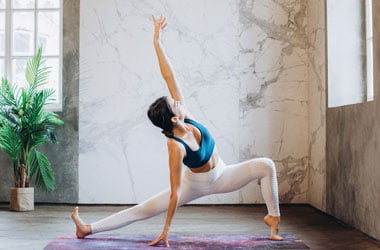 ---
Launch your Yoga Website
Learn how to build your own DIY yoga website and blog to build your brand.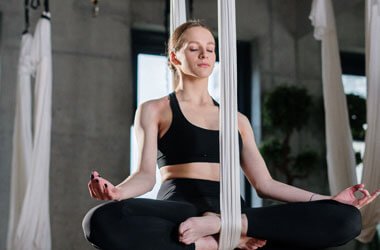 ---
Join the Yoga Biz Incubator
A recent launch + test pilot. Join our private community.
About me
Hi, I'm Jules, Founder of Naked Earth Yoga
I help you strip down the business of yoga, so you have more time to focus on what you love to do: teaching yoga. Discover the nuts + bolts of online marketing, including how to build a yoga website, create a yoga blog, grow your social media platform, build your online presence + more.
What You'll Learn

---
Learn what it means to be a yoga entrepreneur + how to build business leadership skills and confidence.
---
Learn what you need to know for online business marketing. Position your yoga business so it gets noticed by students.
---
Learn what you need to do to create a sustainable, scalable business model + generate an income that fits your lifestyle.